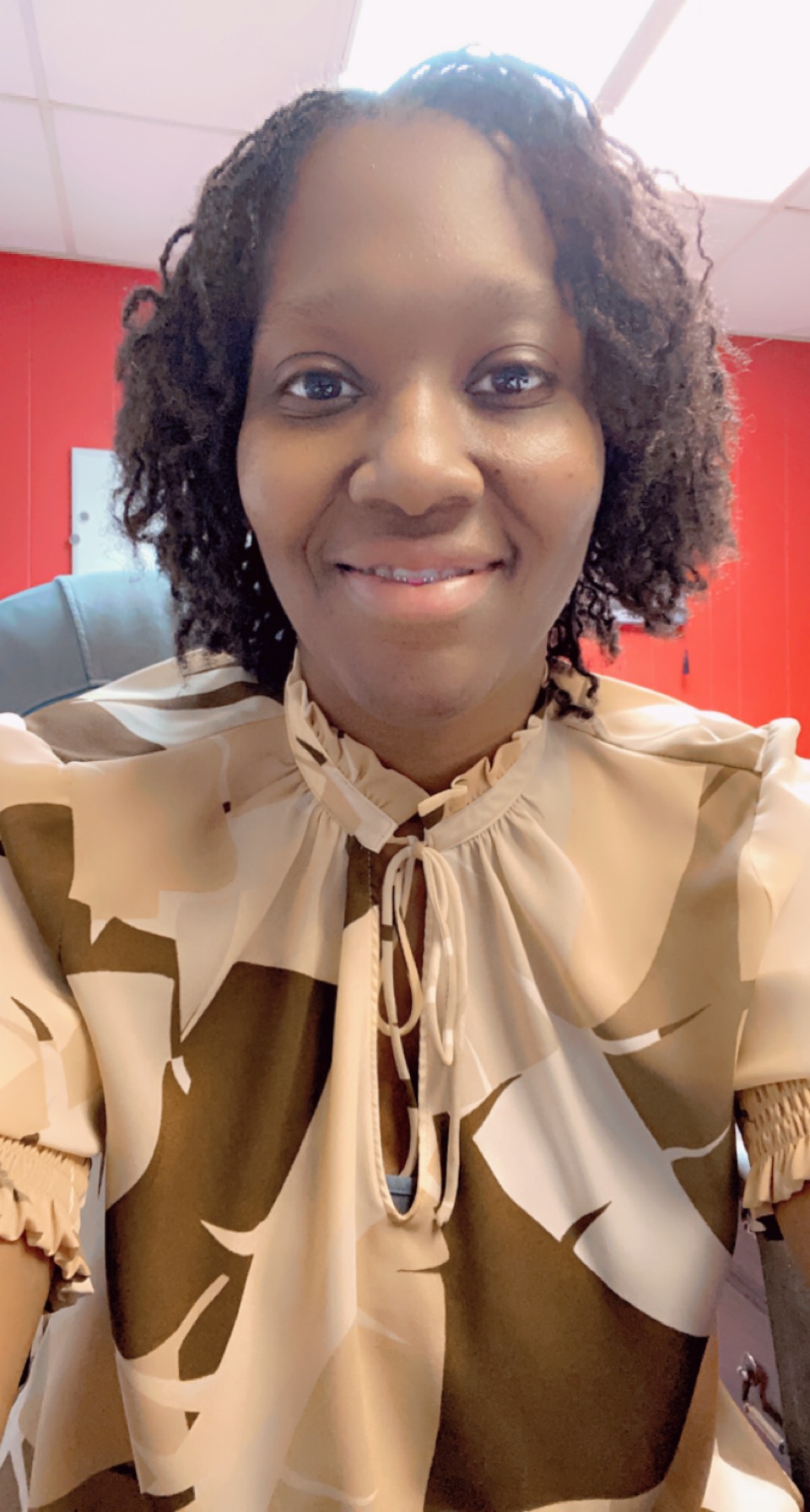 662-455-7414
jjyles@glcsd.org

A Message from the Directors Office
It is with great pleasure that I am afforded the opportunity to continue my career in education as the GLCSD's Director of Career and Technical Education. As a Greenwood native it is my desire to offer programs and trainings that would help our community thrive. It is my aim to rekindle the spark for Career and Technical Education as we work to offer career pathway programs that are relevant to students' interests, industry projections, and community needs.
I began my career in education as a kindergarten teacher at Threadgill Elementary School in 2010. The following seven years, I taught Business Management at the Career and Technical Center. In 2019, I began working as an assistant principal in the Greenwood Leflore Consolidated School District and was named CTE Director January on 2021.
I hold a Bachelor's degree in Business Administration from Mississippi Valley State University, a Master's degree in Elementary Education from Mississippi Valley State University, and a Specialist degree in Educational Leadership from Arkansas State University.
Again, I am honored to continue my career at the Greenwood Leflore Career and Technical Center and I look forward to serving the students, parents, and business community of Leflore County.
Jamie Jyles, Ed.S.
Director